HI EVERYBODY!!
One of Phil and Angie's favorite places to visit is Las Vegas, which is in the desert of Nevada. I don't think cold-loving penguins like Mom and I will be going there anytime soon.
See you later!
Just like Ruby suggested, we love going to Vegas.
In fact, we go there so often, we decided to completely reorganize the pictures we take there, so it is easier for you folks to see what we have done in Sin City.
It's a big map, so don't forget to scroll up or down to catch everything. Click on the pics and away you go!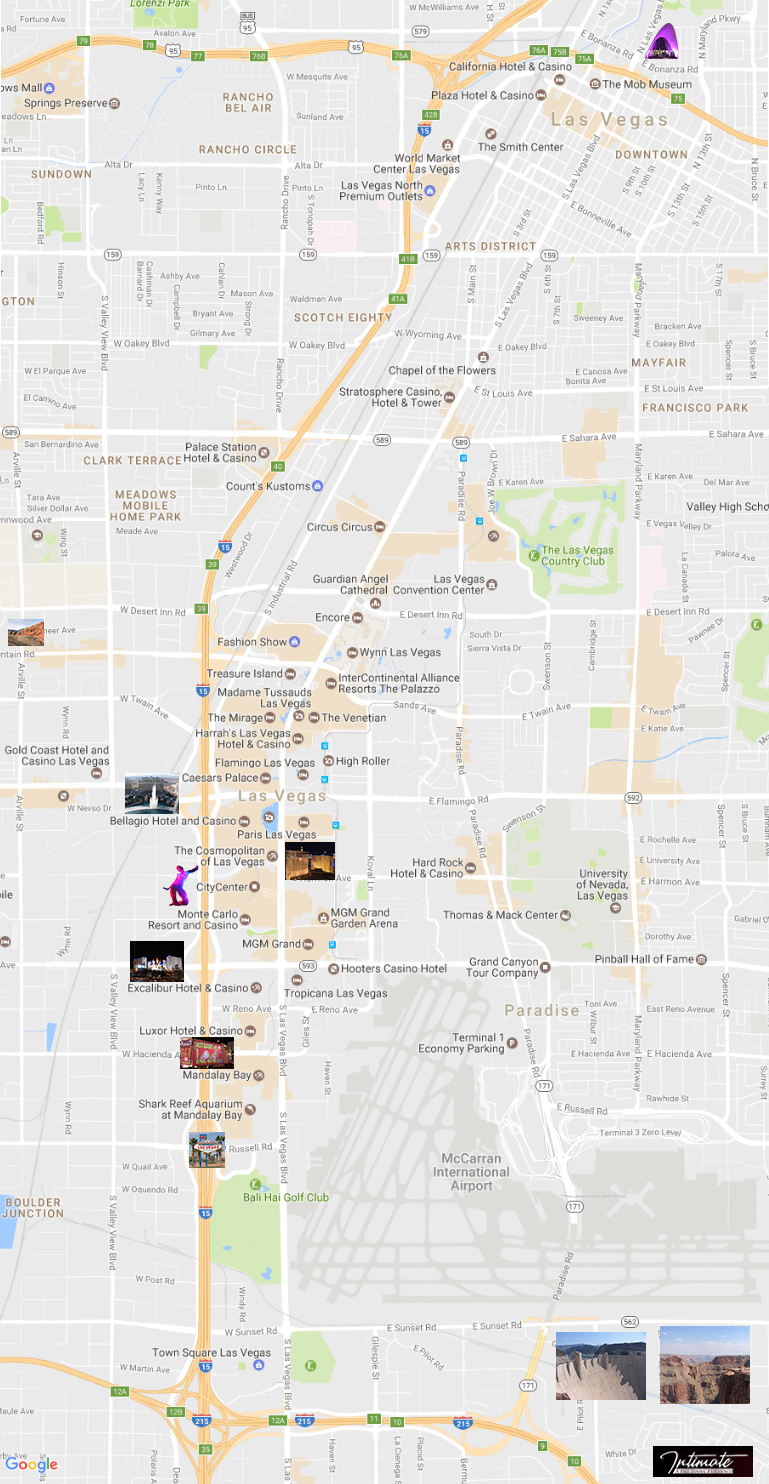 All original works on this site are copyright © 2004 Phillip A Barker, Jr, (except where noted or owned by others), and are registered with the U.S. Copyright Office.