HI EVERYBODY!!
Phil and Angie just celebrated their 5th anniversary together! I'll bet they end up just like penguins do. Cause we mate for life! Here is some of the fun they had with each other on their special day.
See you later!
Click on the heart to read the clue or see the surprise.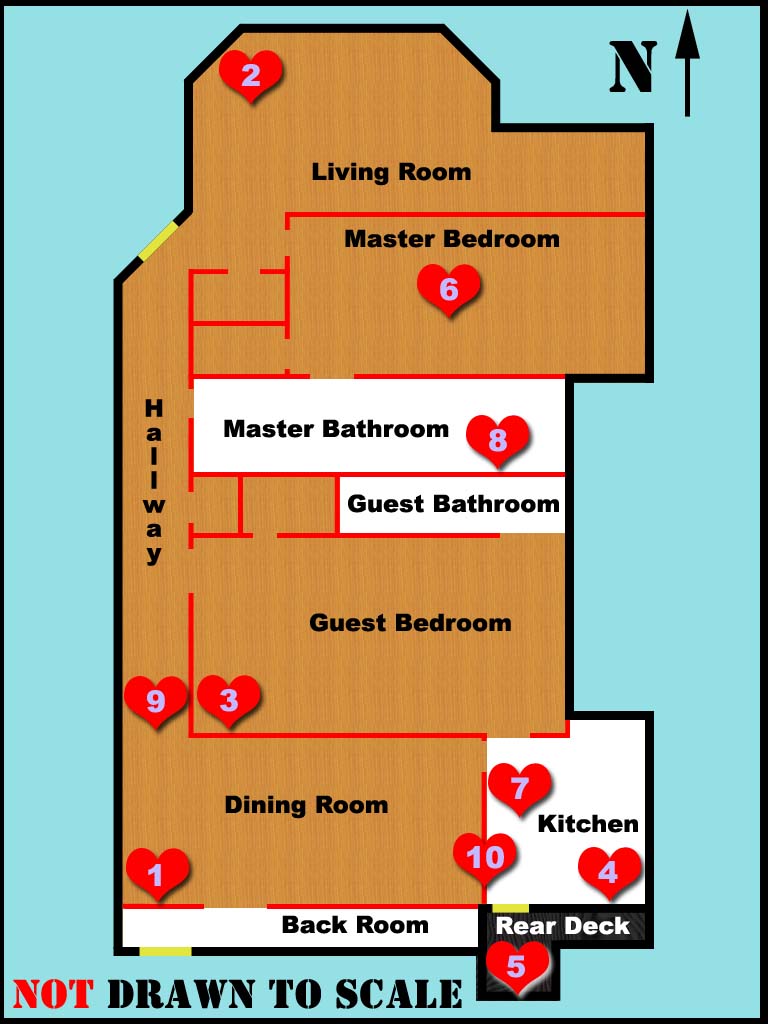 This site created and maintained on a Macintosh!

All original works on this site are copyright © 2004 Phillip A Barker, Jr, (except where noted or owned by others), and are registered with the U.S. Copyright Office.
*Emperor penguin chick photo courtesy of Guillaume Dargaud